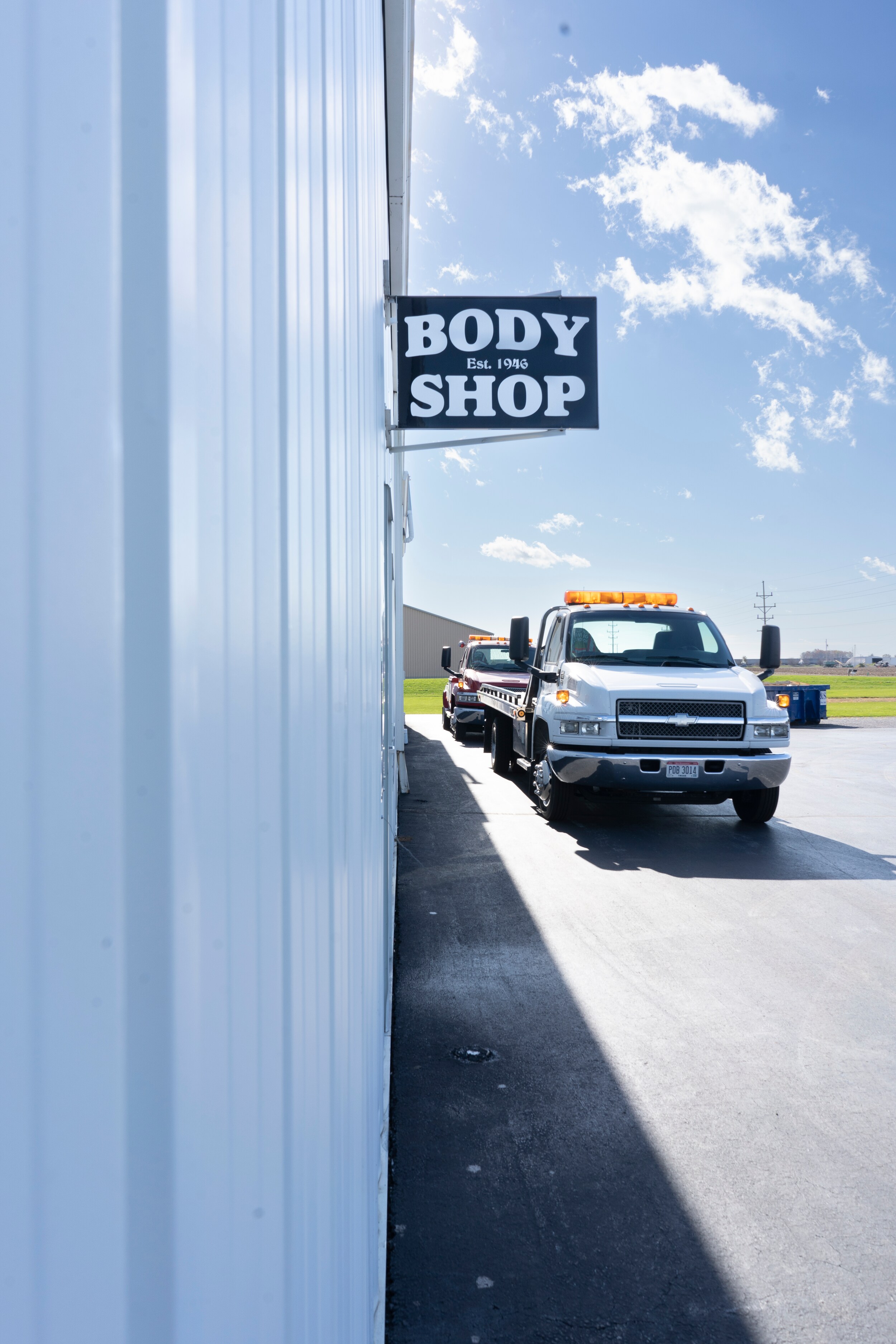 Need a Tow? Give Us a Call
At Jim Schmidt Chevrolet of Delphos, we are a full-service dealership that strives to provide our customers with everything they need. When you need help, our 24/7 towing service is available year-round. Whether your vehicle has broken down on the side of the road, you're locked out, or you need a tire change, our team can help. No matter if you're local or long-distance, you can give our towing team a call at 419-741-0717. If it's late and our dealership is closed, you can still reach us at 419-235-6752.
If You're Involved in an Accident
In order to better prepare for the unexpected, we encourage you to program our 24-hour Towing Service into your phone. When a collision happens, you won't have to look far for our information. Other helpful tips include:
Don't leave the scene and remain calm.
Ensure that you and your passengers are okay. If you are, check on other drivers.
If police or health services are needed, call immediately.
If your vehicle sustained damages, ensure you take photos. Any physical proof of damage will help with insurance claims later.
Don't discuss the accident or possible payment with anyone. Wait to speak with the police and your insurance company.
Write down the contact and insurance information of all drivers involved.
If you're not sure if you should drive your vehicle, call our towing service at Jim Schmidt Chevrolet of Delphos. However, if you don't think your vehicle sustained much damage, we encourage you to make an appointment at our service center and allow our technicians to take a closer look.
When you contact your insurance company, you'll want to let them know our certified technicians are performing repairs. Our team can help you with your insurance claim.
For more information, we encourage you to reach out to our dealership today. Our experts will be happy to answer your questions and provide you with more information.